Renting an apartment, home, or condo? Protect yourself and your family with renters insurance. We will find you an insurance suitable for you. Our renters insurance will cover most damages such as fire, smoke damage, and theft to name a few! Do not hesitate to call and discuss our renters coverage policy. Do not forget that Auto International Insurance will help you find the best renters insurance in town! Call now!
Provide the highest caliber of insurance products to our clientele and to be more cost-effective and frugal than our local competitors.
To approach the insurance business with a different outlook. To see our clients not just as another policy, but as a relationship that will help us prosper to better serve our clients.
To never mislead our clients and to always find the best suited option for their insurance needs.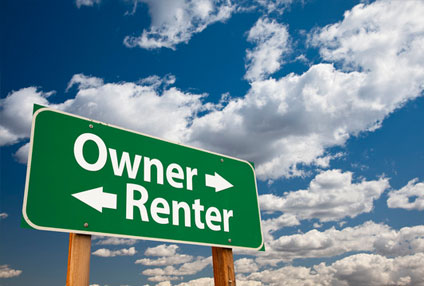 Renters Insurance Policy
At Auto International Insurance we will walk you through your renter insurance policy. We make it easy, by helping you throughout the filing process and doing research finding the best renters insurance.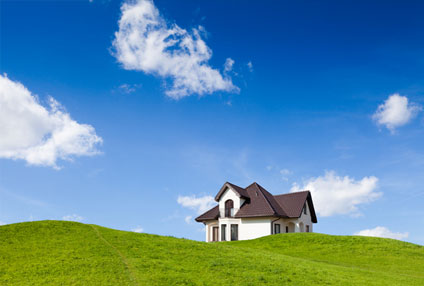 Protect Your Family
Family is the most important thing in ones life, so protect their personal belongings with our renters insurance. Renters insurance will cover any personal property at home. Call now to discuss your renters insurance!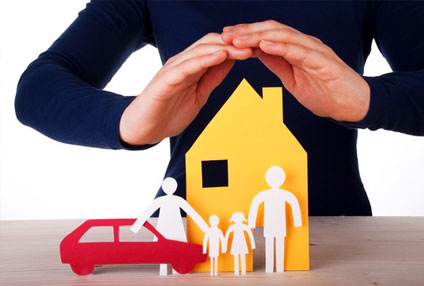 Renter Insurance Coverage
All of our renters insurances cover personal property (electronics, furniture, computer, clothing, etc.) and personal liability if someone is hurt in your home or away from home. Renters insurance coverage is a necessity you can not avoid. Protect your family now!

Get Quote Now
Auto International Insurance is ready to help you get insured today!
Give us a call or send us your contact information to receive a call from one of our representatives.
Get Quote Now