You as a business owner understands the importance of commercial insurance. That is why we at Auto International Insurance are ready to help you with those crucial needs. Auto International Insurance in Santa Ana offers commercial insurance for your commercial business vehicle at a great price! We will always look for the best commercial insurance in town to better suit you. Give us a call now for a quote, or stop by at one of locations.
Provide the highest caliber of insurance products to our clientele and to be more cost-effective and frugal than our local competitors.
To approach the insurance business with a different outlook. To see our clients not just as another policy, but as a relationship that will help us prosper to better serve our clients.
To never mislead our clients and to always find the best suited option for their insurance needs.
Truck Insurance
Protecting your commercial needs is just as important as starting your business. That is why you should choose the right insurance company to guide you in choosing the right commercial insurance.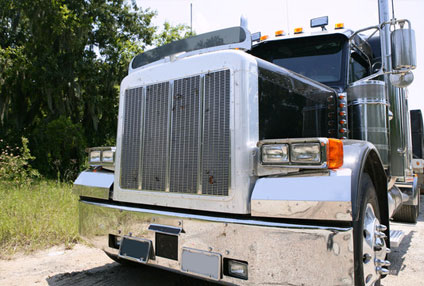 Commercial Auto Insurance
Insuring your commercial vehicle with the best insurance is really important. With so many options out there it is always important to have a company guide you on choosing the right commercial auto insurance for you!

Business Auto Insurance
Protect your commercial auto business with the commercial insurance you need. We know how difficult it is to start a business venture, so do not hesitate and call us to protect what you worked so hard for.

Get Quote Now
Auto International Insurance is ready to help you get insured today!
Give us a call or send us your contact information to receive a call from one of our representatives.
Get Quote Now