In addition to auto insurance we offer motorcycle insurance for those with a passion of riding. Our motorcycle insurance will protect your bike with the right coverage. We offer motorcycle insurance at the lowest cost possible, we do this by researching and finding the best rates in the industry. Now is the time to get your motorcycle insured with the best insurance provider – Auto International Insurance. Call now to see how we can help you insure your motorcycle.
Provide the highest caliber of insurance products to our clientele and to be more cost-effective and frugal than our local competitors.
To approach the insurance business with a different outlook. To see our clients not just as another policy, but as a relationship that will help us prosper to better serve our clients.
To never mislead our clients and to always find the best suited option for their insurance needs.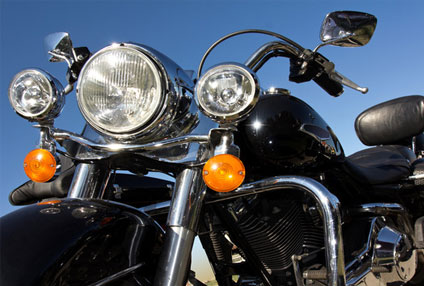 We Have You Cover!
Our motorcycle insurance will cover your motorcycle with the insurance that will help you enjoy you ride. Our coverage will not only be at the lowest rate possible, but will also protect you and your motorcycle with the best motorcycle insurance in town!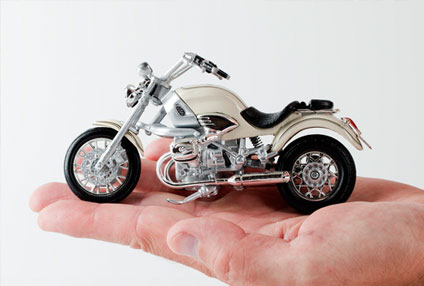 Motorcycle Insurance
Motorcycle insurance is important to you and to us because we want you to be covered with the best! Auto International Insurance's motorcycle insurance is perfect for your street bike, motocross, or any other motor bike (call for more details).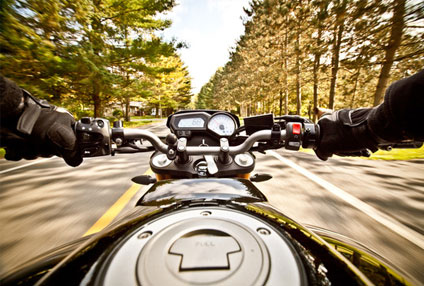 Protect Your Motorcycle
Protection to all of your vehicles is important, so do not forget about your motorcycle. Our motorcycle insurance will protect your daily or weekend passion! Call now to schedule an appointment at one of our locations near you!

Get Quote Now
Auto International Insurance is ready to help you get insured today!
Give us a call or send us your contact information to receive a call from one of our representatives.
Get Quote Now