Protect your price procession with homeowner insurance from Auto International Insurance. Your home is your greatest asset so protect it with the right insurance coverage. Do not delay and give us a call to schedule an appointment with one of our professionals!
By and large, a standard property holders protection strategy ensures the accompanying:
The structural foundation of your residence.
Other premises including barns, tool sheds, balconies and many more.
Your own possessions within your house, up to certain restrictions.
Your accountability for any personal accidents and property damage you or your family bring upon others.
Injuries to your companion animals within the confines of your home.
Extra costs of living if an insured catastrophe leaves you unable to stay in your home provisionally.
Provide the highest caliber of insurance products to our clientele and to be more cost-effective and frugal than our local competitors.
To approach the insurance business with a different outlook. To see our clients not just as another policy, but as a relationship that will help us prosper to better serve our clients.
To never mislead our clients and to always find the best suited option for their insurance needs.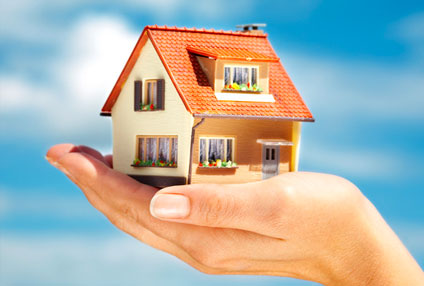 Added Security
Secure one of your biggest investments with our homeowners insurance. Do not hesitate and cover one of your most valuable assets. Our homeowners have you fully covered!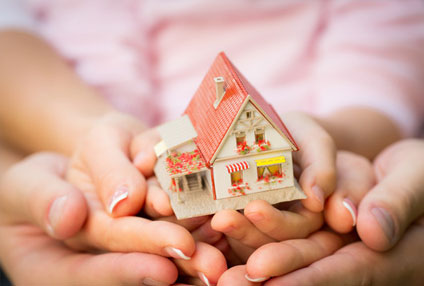 Indoor Protection
Our homeowners insurance will not only cover the exterior, but also the interior of your house. Our homeowners insurance will protect what you have worked for so hard -call us now!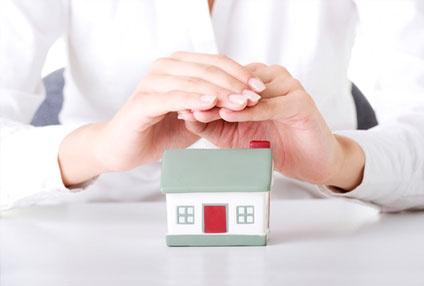 External Damages
Protect your house from natural disasters. Mother natures elements can deteriorate your house, so protect your house with the homeowners insurance it deserve.

Get Quote Now
Auto International Insurance is ready to help you get insured today!
Give us a call or send us your contact information to receive a call from one of our representatives.
Get Quote Now