Vehicles Registration.
Don't lose your precious time waiting in line at the DMV. Receive your stickers in no time at Auto International Insurance! Your time is limited throughout the day and it is our job to help you save time and money. Some of the DMV services we offer include; 
Vehicle  Registration, 
Instant 
Renewal 
and
 Title Transfer. 
To better serve you please bring a s

mog check, p

roof of valid insurance, renewal slip and your fees due. For tittle transfer, please bring: a pink slip (if its lost you can bring a valid renewal document or the registration), smog check, proof of valid insurance, copy of ID and your fees due. Stop by and take care of DMV needs at Auto International Insurance!
Provide the highest caliber of insurance products to our clientele and to be more cost-effective and frugal than our local competitors.
To approach the insurance business with a different outlook. To see our clients not just as another policy, but as a relationship that will help us prosper to better serve our clients.
To never mislead our clients and to always find the best suited option for their insurance needs.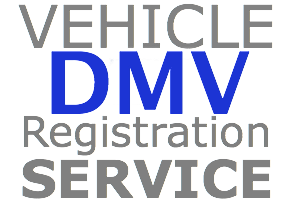 Vehicle Registration
We offer vehicle registration for your convenience. Auto International Insurance's DMV registration is an easy way to take care of your DMV needs. Stop by at our location for your DMV needs.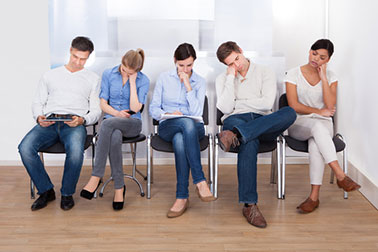 Don't Wait in Line!
Visiting the DMV can sometimes be a hassle. Waiting in a long line can ruin your day! Do not wait in line and come to one of Auto International Insurances locations to handle your DMV needs!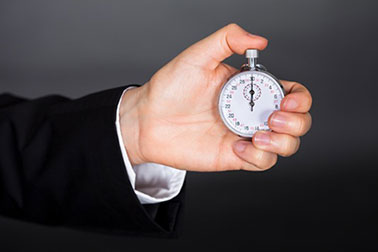 Save Time!
We all know how precious time can be, that is why we offer DMV services – to save you time! Stop by or call one of our locations to serve and fulfill your DMV vehicle registration needs.